"The odds are a poison I no longer drink."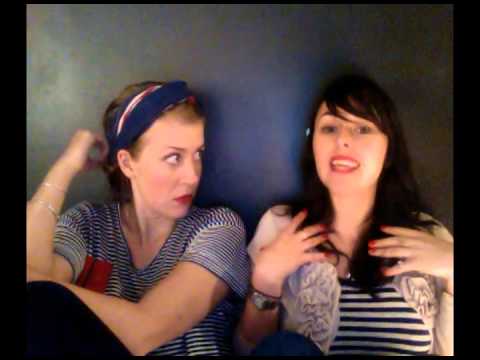 2 tags
3 tags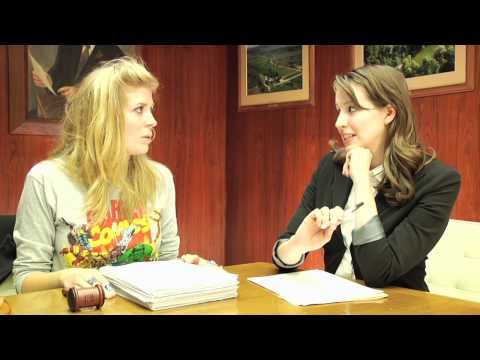 3 tags
3 tags
OMG - I LOVE YOU
I have been told this by many a girl. I LOVE YOU. Whether they loved, hated, or felt indifferently towards me. Whether drunk, high, or puking at the window of a cab. In a text, over brunch, on my Facebook wall. As a member of the society of girls, I have had the high pleasure of being told this by ladies who most certainly do not, nor will ever, love me. Now, I know that "Shit White Girls...
3 tags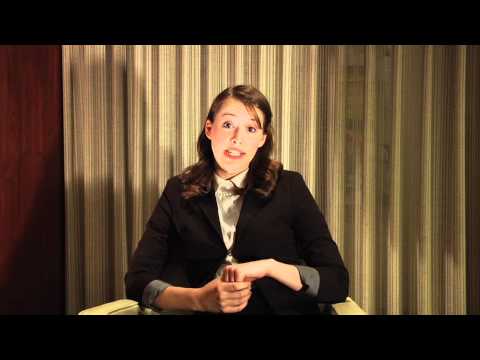 3 tags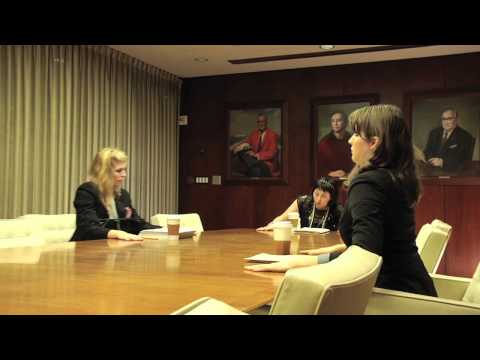 4 tags
2 tags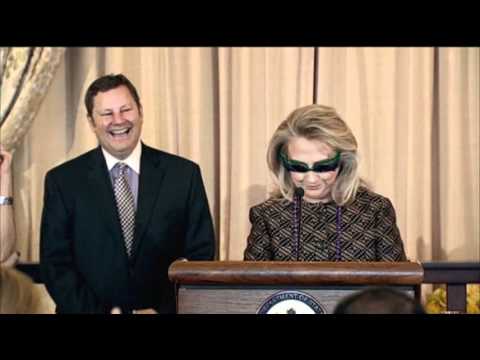 1 tag
Human Microphone
Today I was alerted to the term "human microphone" which at first glance made me think of "human centipede." Upon closer investigation a human microphone is when people shout what you've said thus creating an artificial echo. Two things. 1) I CAN'T BELIEVE THERE IS A TERM FOR THAT! And! That the term has a wikipedia page:...
1 tag
"what am i doing? why am i here? am i making the right life choices that will..."
– me while hunched over a smoldering pot of mac'n'cheese in 100 degree heat talking to myself about when i will watch a new episode of 48 hours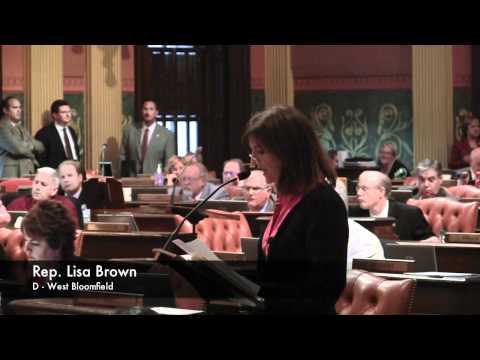 "OCCUPY A BETTER YOU. — Sage advice!"
– The Ladies of The Revolution (via ladiesoftherevolution)
KICKstart THIS REVOLUTION →
My favorite project of all time is coming to NYC - please help out! ladiesoftherevolution: FRIEND! Join us! Become us! Help us! We need you to KICKstart this revolution! Your donations are deeply felt. <3 THE LADIES
: WHAT IS THE REVOLUTION →
ladiesoftherevolution: FRIEND! WELCOME HOME! WELCOME TO I <3 REVOLUTION! What is "I <3 REVOLUTION?" you ask. "You already know." I answer. But just to be clear: I <3 REVOLUTION is a movement towards bringing a new, simpler regime to this utterly confusing world. We seek to un-clutter your psyche and bring you…
1 tag
1 tag
3 tags
3 tags
Please pick up your things
I packed up your things- those affections by the door, all into a cardboard box- stamped through to Epidaurus- If i send you this box of lilies of oysters of references to Salvador Dali you would probably return to sender. And here i would be- with a cardboard box of affections- not meant for me.
yousoundlikestatic: I'm working on erasing you, I just don't have the proper tools.
3 tags
3 tags
I'm going to write, after I:
Make tea Eat 3 apple slices Clean the kitchen sink Watch 10 minutes of 30 rock live Change my Tumblr theme Figure out how to "Tweet" Lear how to make a "macro" Blow dry my hair Do an internet search for nicknames of Confederate soldiers in The Civil War Eat a teeny bit of Indian Food Write a post on Tumblr about how I am going to write, right after I…
2 tags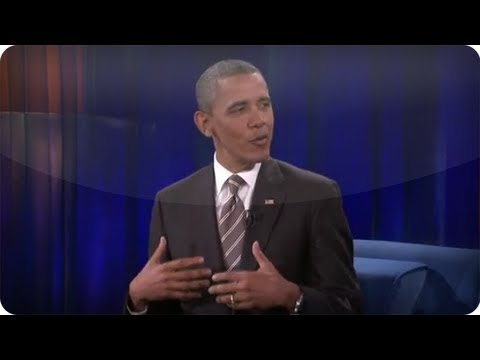 2 tags
4 tags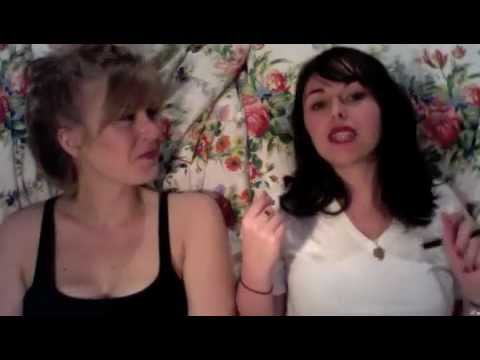 3 tags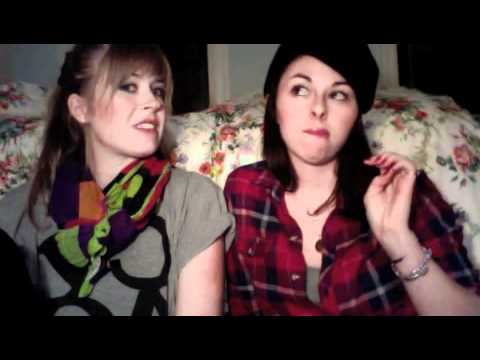 3 tags
2 tags
2 tags
3 tags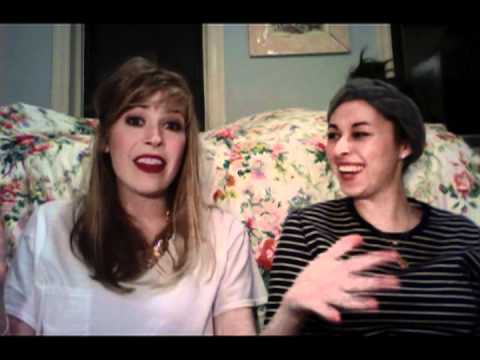 3 tags
The Magnet Theater shows Zooey-Isms on the Silver... →
Thank you to the folks at FLICK and The Magnet Theater for featuring Zooey!
2 tags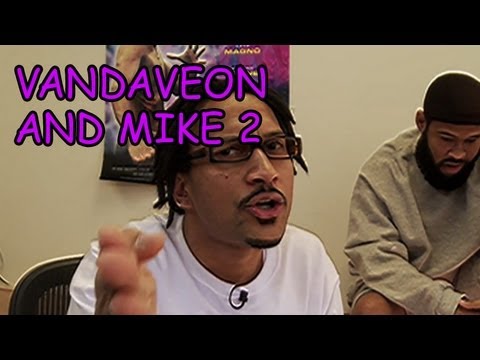 4 tags